44297 Pawnee Ter, Ashburn, Va 20147 United States
Pass your driving test in just 1 week with iDrive Driving School.
We offer courses to train new drivers or help experienced drivers to learn new skills. We offer courses to teens and adults of all ages. We also offer both classroom knowledge and behind-the-wheel experience.
There are lots of driving schools out there, but not all driving schools in VA are the same. iDrive Driving School stands out among the rest due to our certification, convenience, comfortable atmosphere, and proven success.
Gain the confidence you need to get behind the wheel -
Choose iDrive!
What Makes
iDrive

Different?
iDrive Driving School VA goes beyond just teaching people laws and how to operate a motor vehicle. We train drivers in defensive driving and work to help our students feel safe, comfortable, and confident behind the wheel.
This is very important. Many drivers have the basic knowledge of what to do when driving, but when a sudden, unexpected event happens, they freeze and don't perform the necessary driving skill they should to avoid an accident. However, when a driver feels comfortable driving and confidence in their driving skills, understands defensive driving, and has the experience of behind the wheel training, they are better able to stay calm and clear in sudden, unexpected situations and react properly prevent an accident.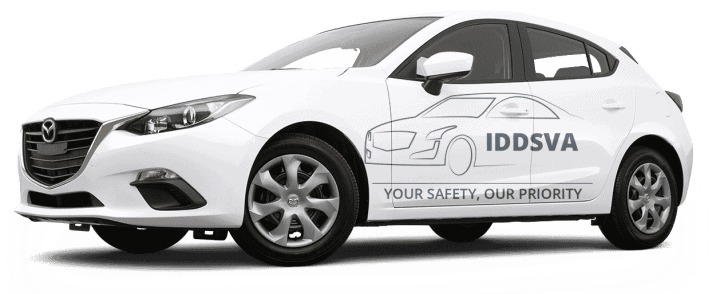 Get in Touch -
Let's Connect!
Our customers always come first. We will take the time to listen to you and respond to your needs. We can be contacted via our online form, email, phone, or post.
Coverage Areas of
iDrive Driving School Virginia
Put our experience and expertise to work for you. Whether you have a teen looking to get their license or you, as an adult, need a license or just want to work on some driving skills, we would love to help you achieve your goal.
Register today and become one of the over ten thousand iDrive Driving School VA students who have successfully gotten their license and become great drivers.